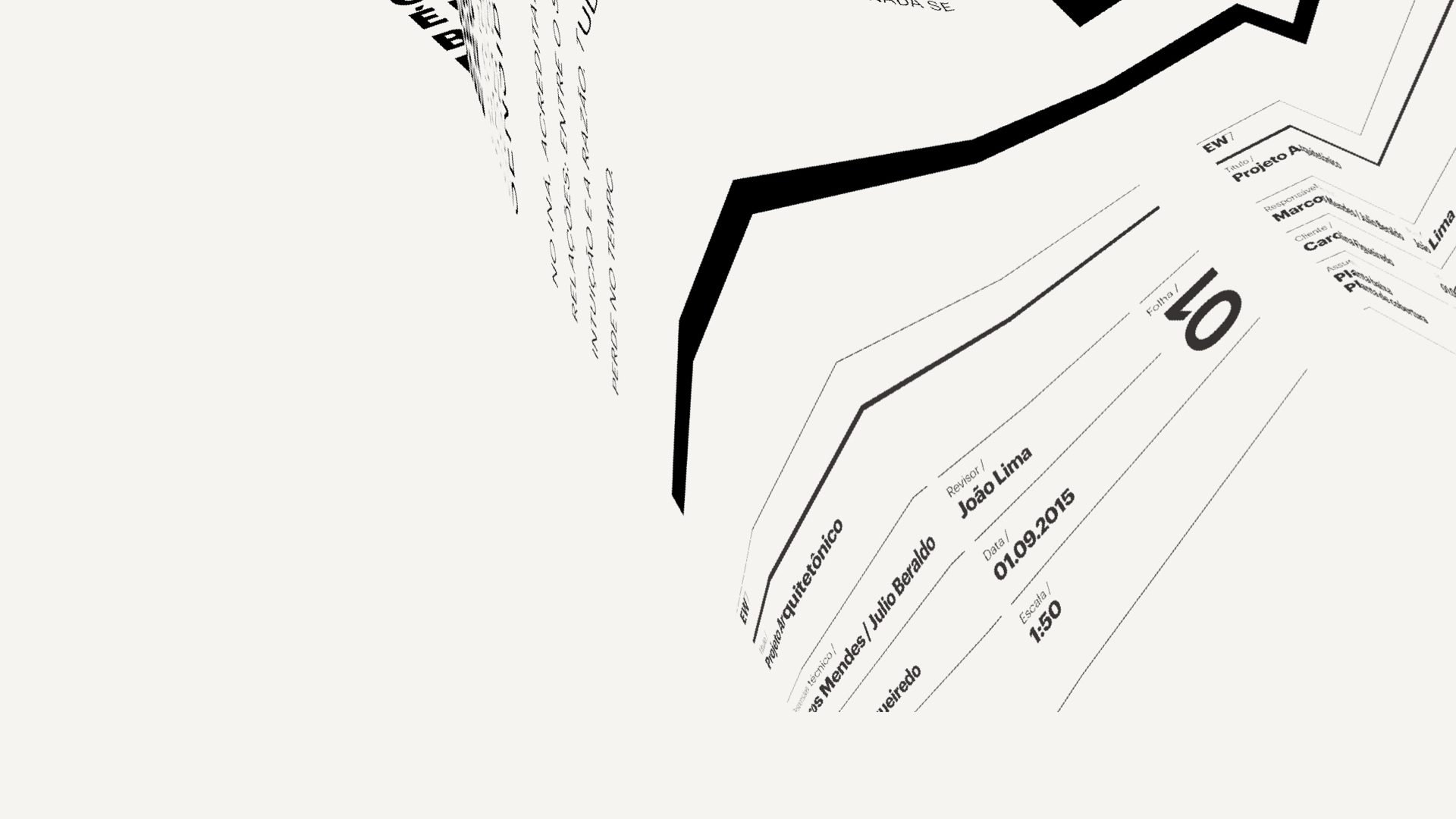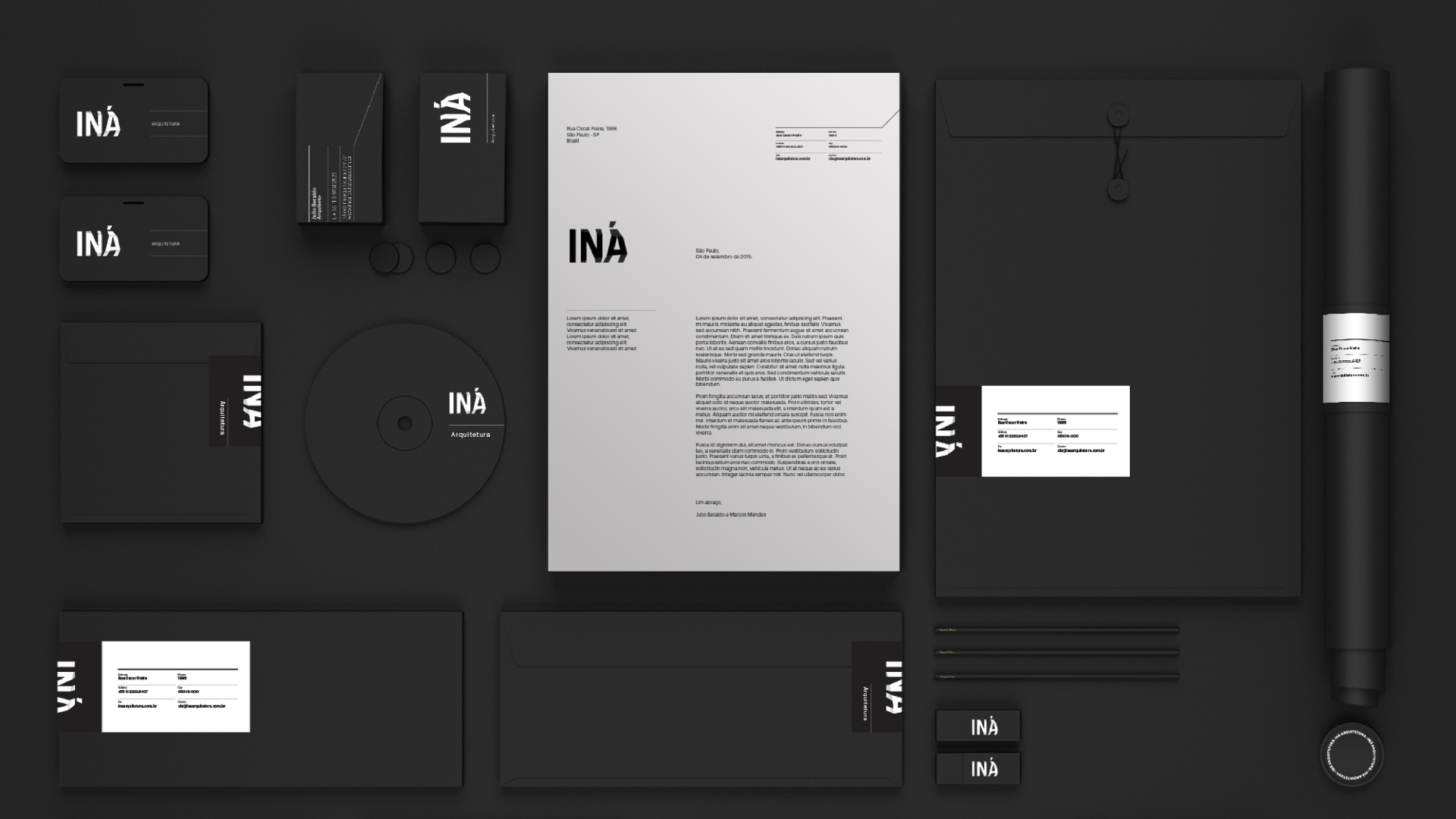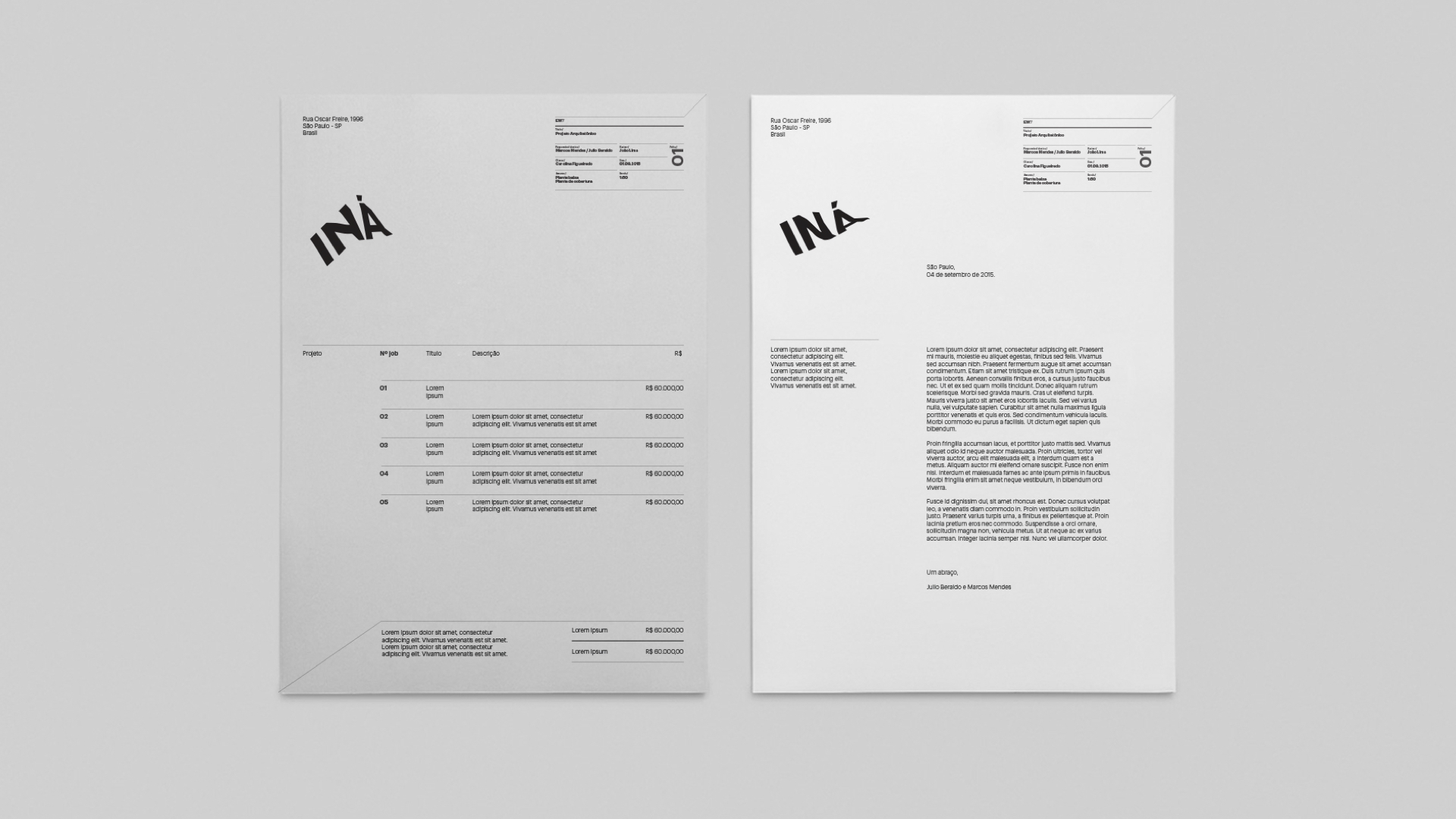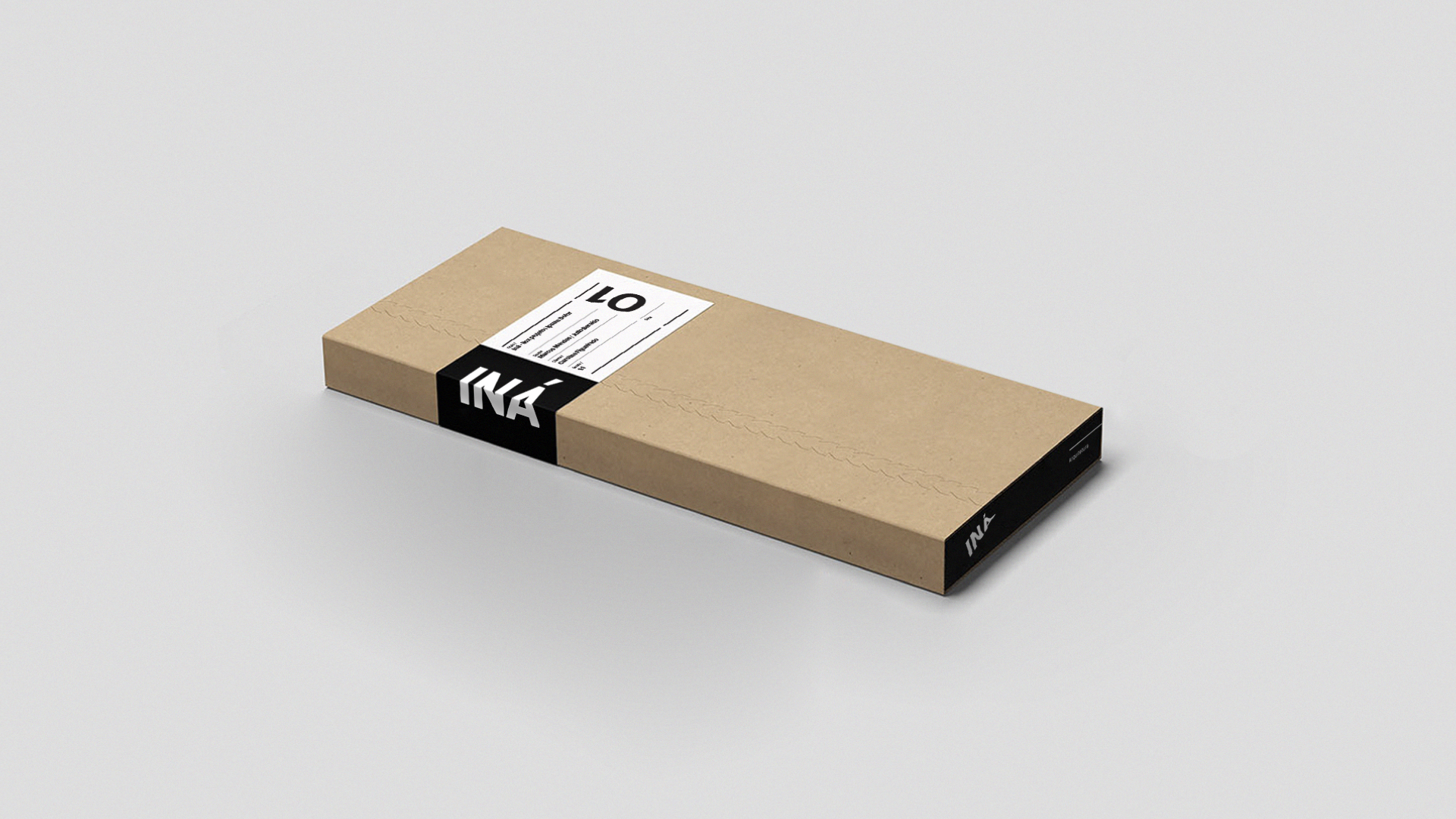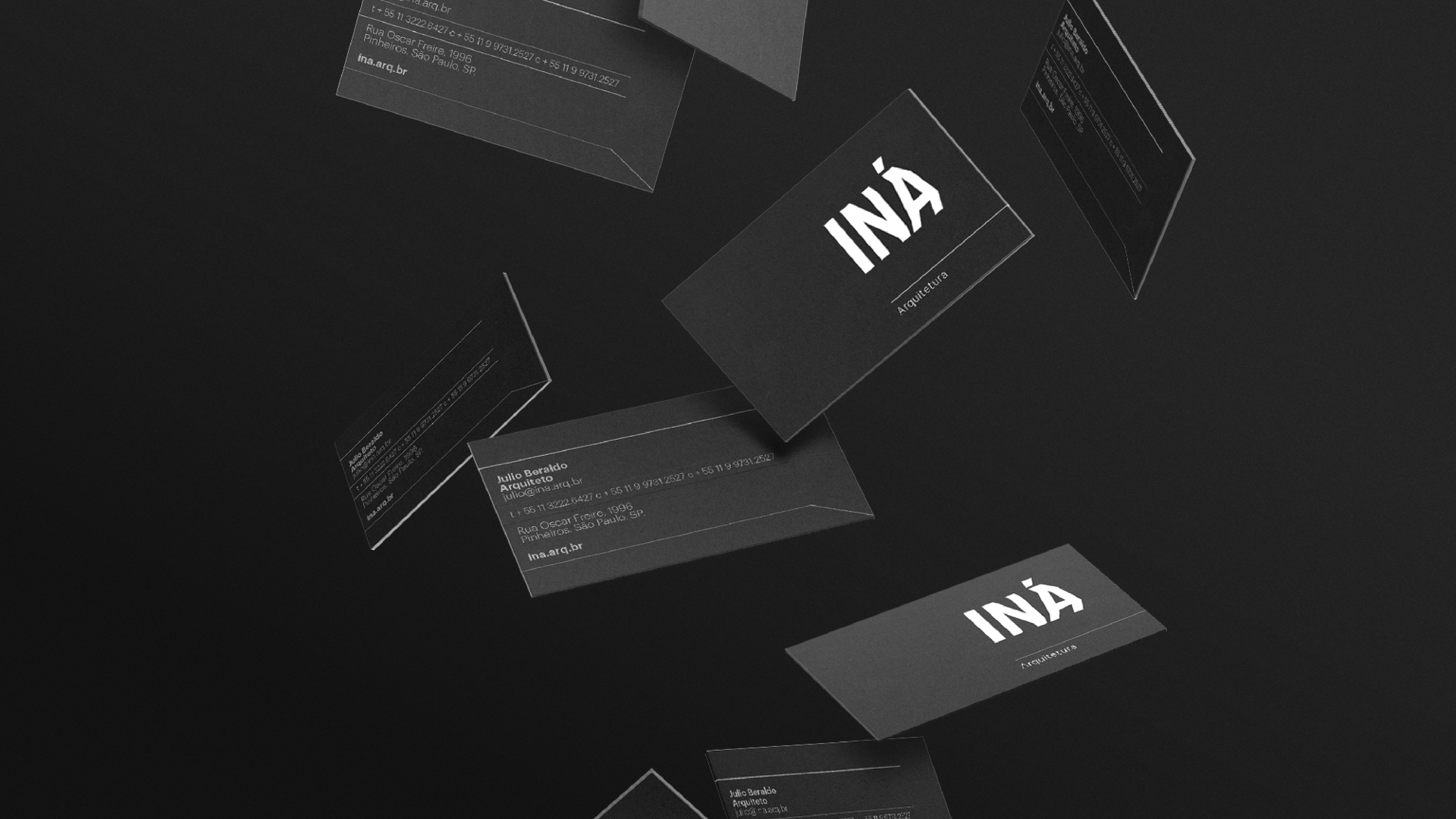 ---
What we did

Brand Strategy
Naming
Visual Identity
Product Design
Creative Consultancy
About the project

INÁ means person. Now it's also the name given to a democratic and insightful architecture studio that simplifies life to create beautiful, effortless design. In less than 5 years, the brand became a digital reference in Brazil.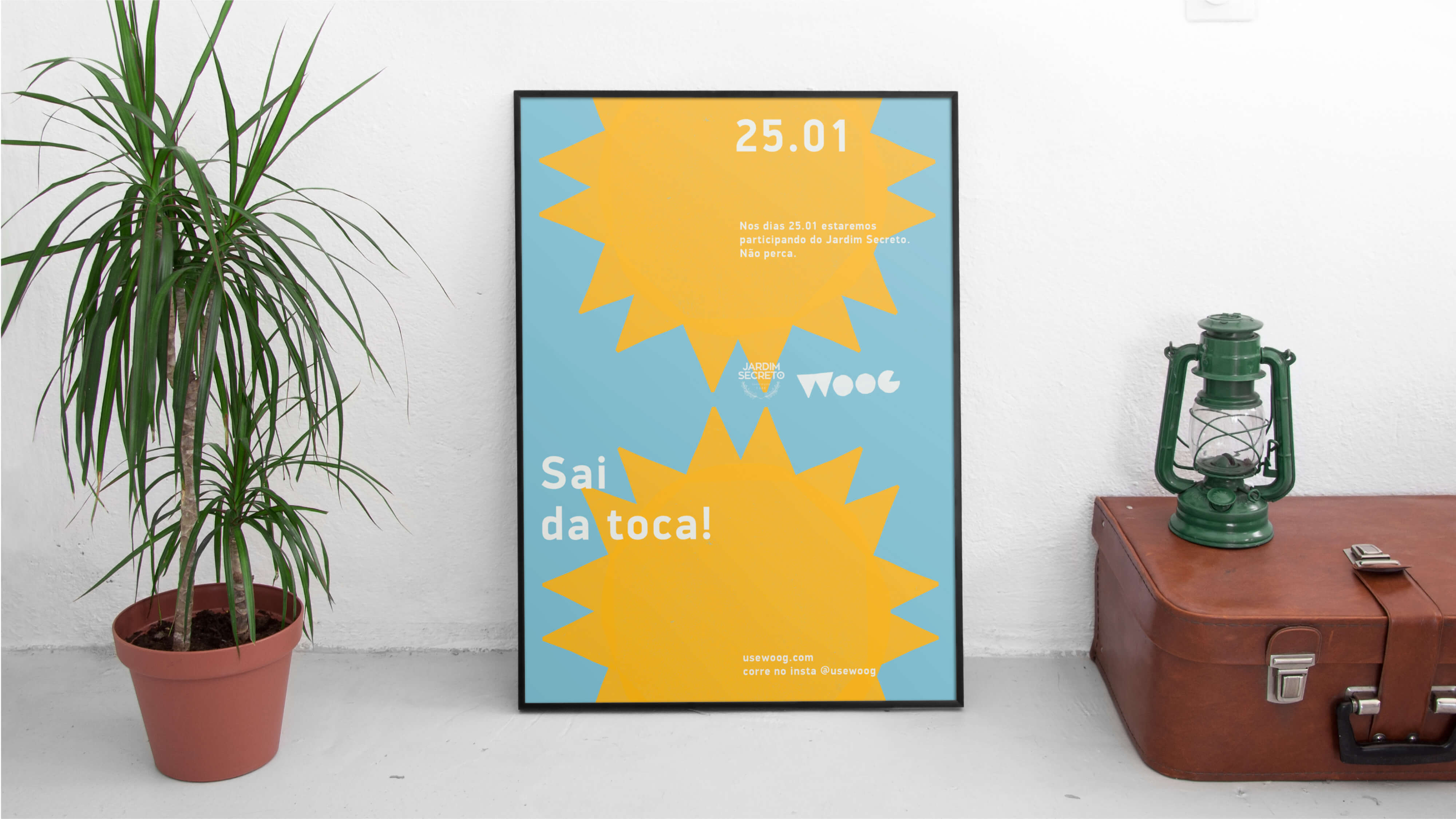 ---
What we did

Brand Strategy
Concept
Naming
Visual Identity
Verbal Identity
Image Direction
About the project

At REBU, we make brands that change businesses. Client wanted to launch another Brazilian swimwear brand for kids - mehhh. We changed their minds and came up with a brand that fits all seasons with a stronger purpose: to call out kids to enjoy the outdoors. Woog was born.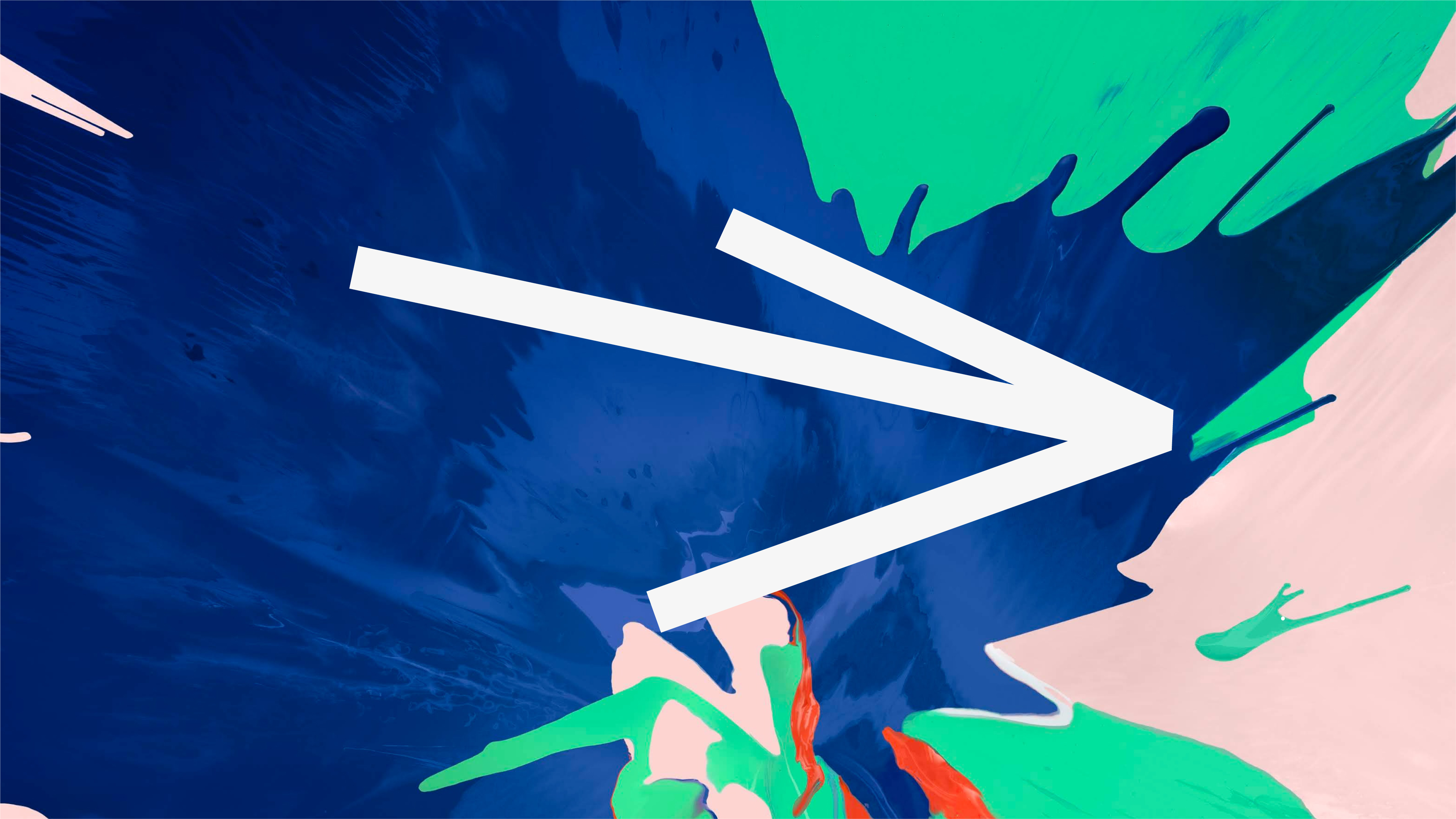 ---
What we did

Concept
Visual Identity
Verbal Identity
Crew
Associate Art Director:
Ana Lobo
Project Manager:
Carol Brandão
About the project

Pact is a prosperous company that sets agreements between parts, avoiding judicial intervention. Founded by respected lawyers, we needed a corporate, trustworthy brand solution. Yet, they are far from conservative traditionalists. Pact finds the middle ground.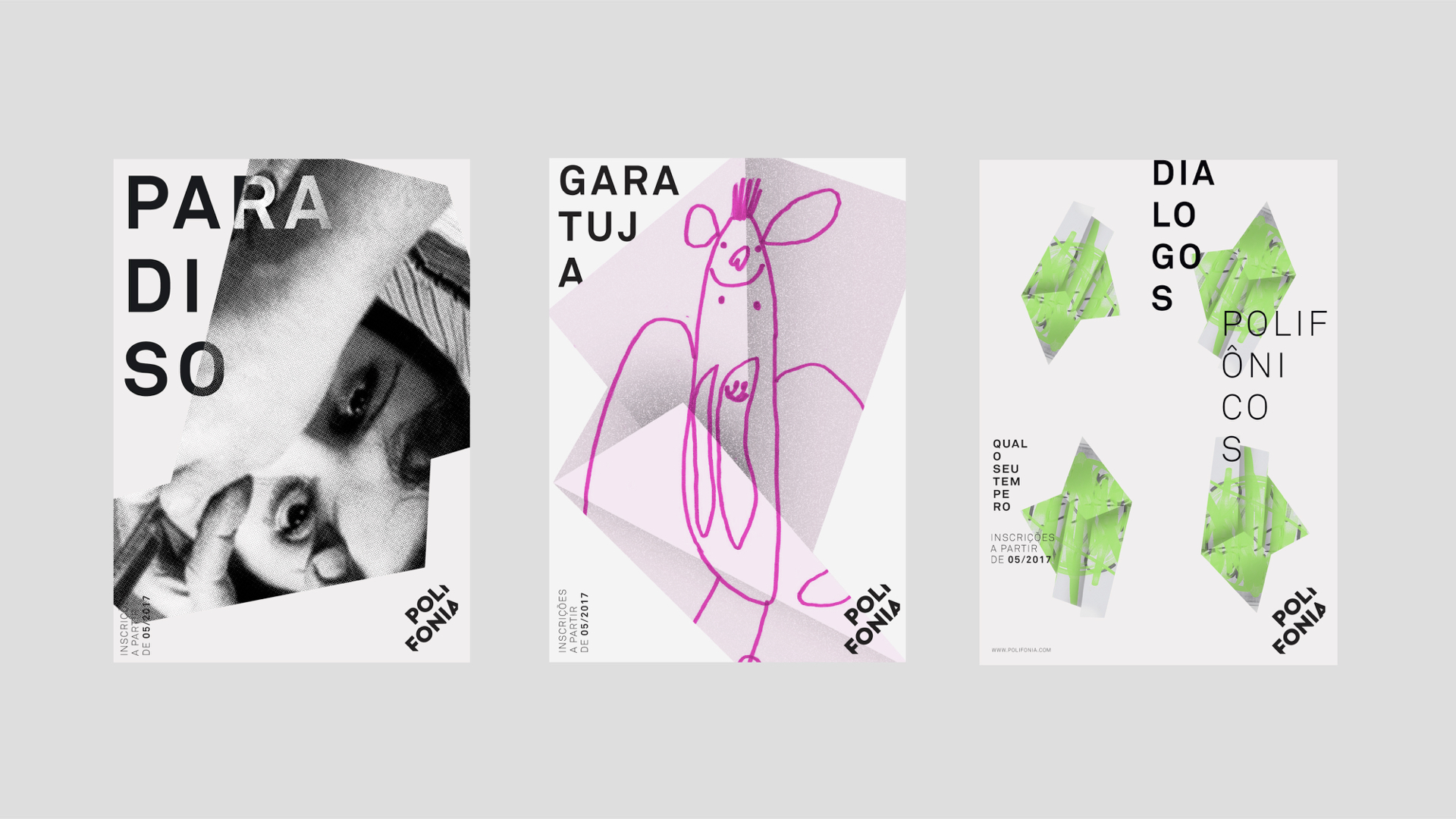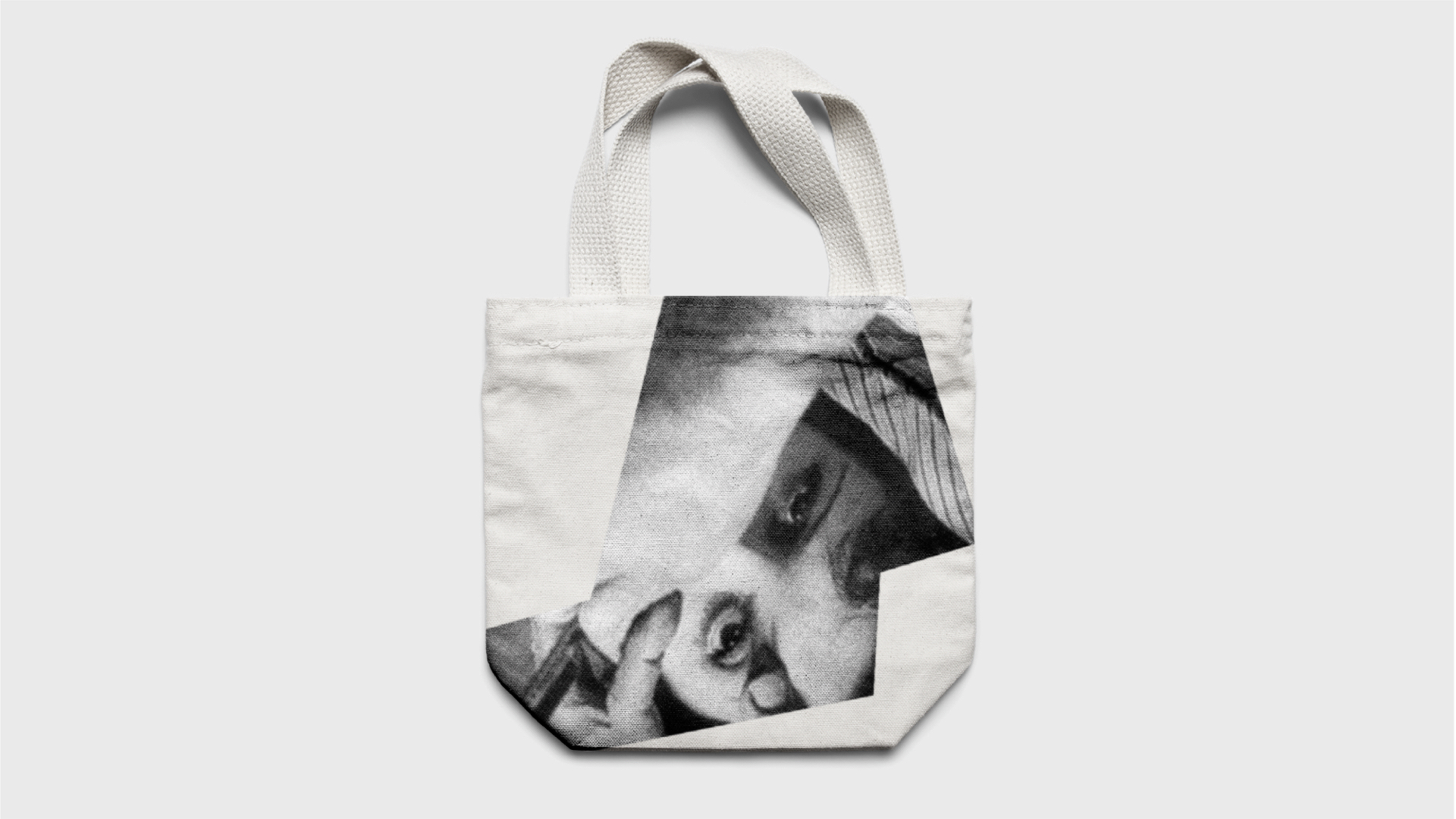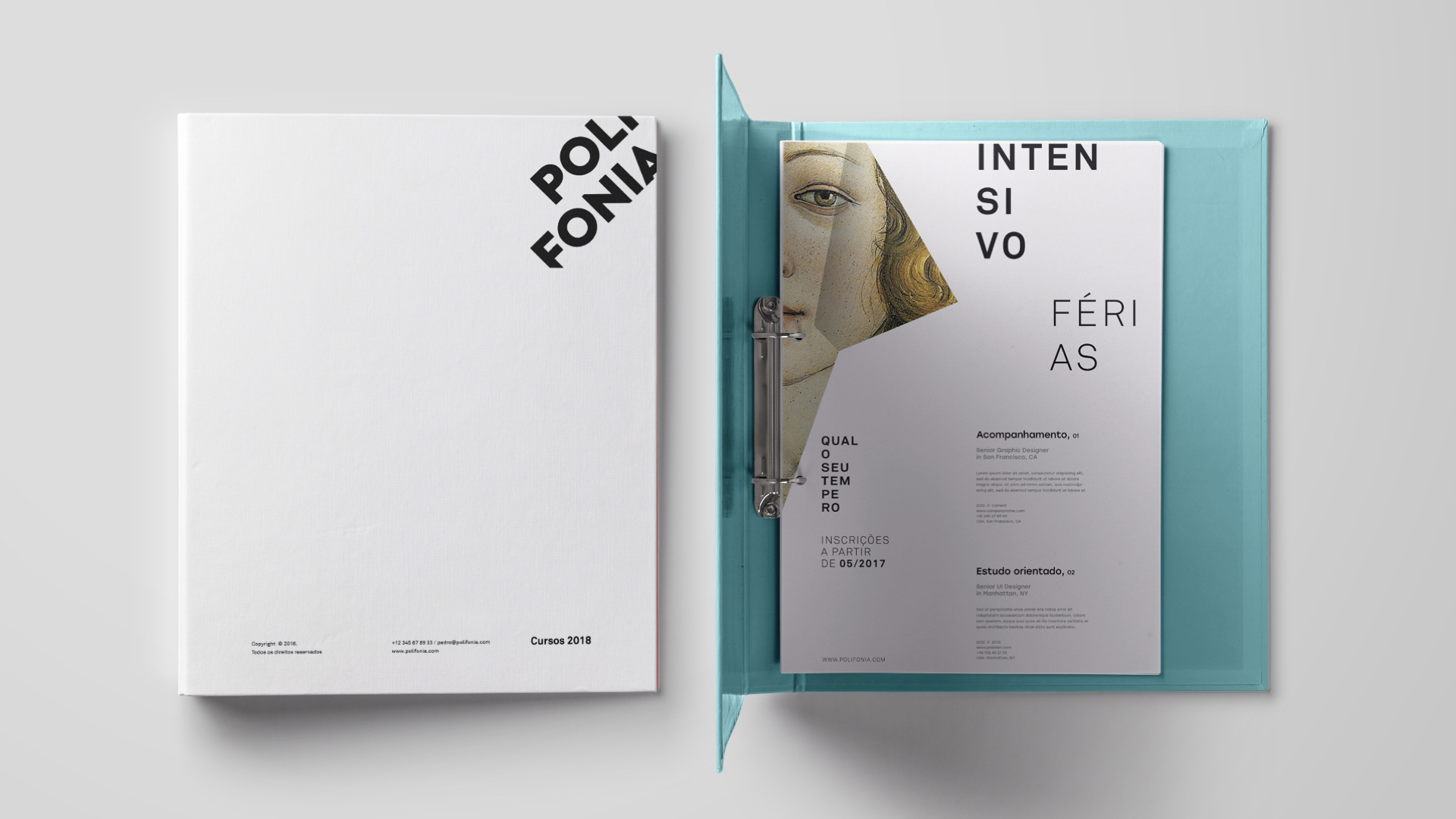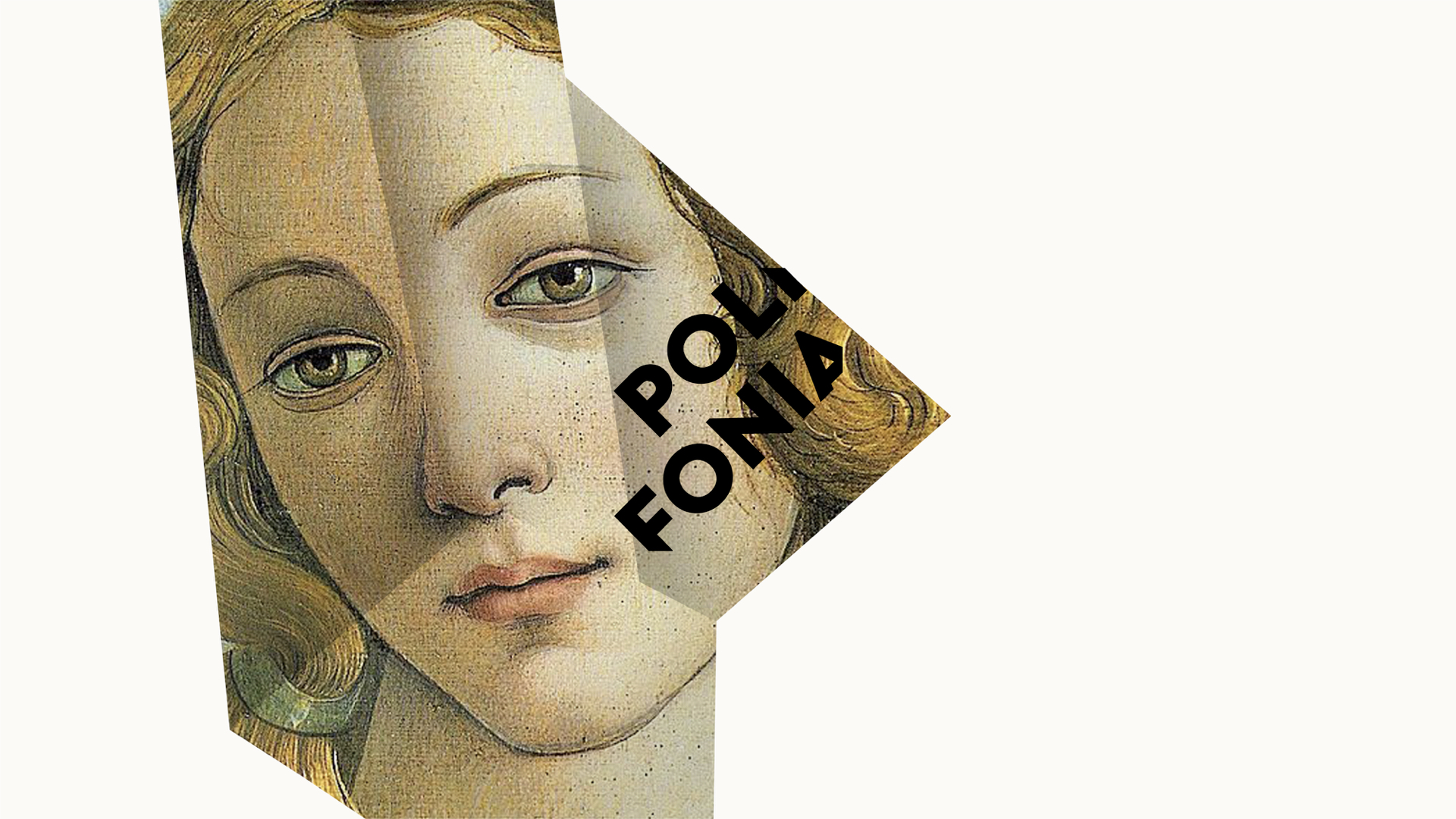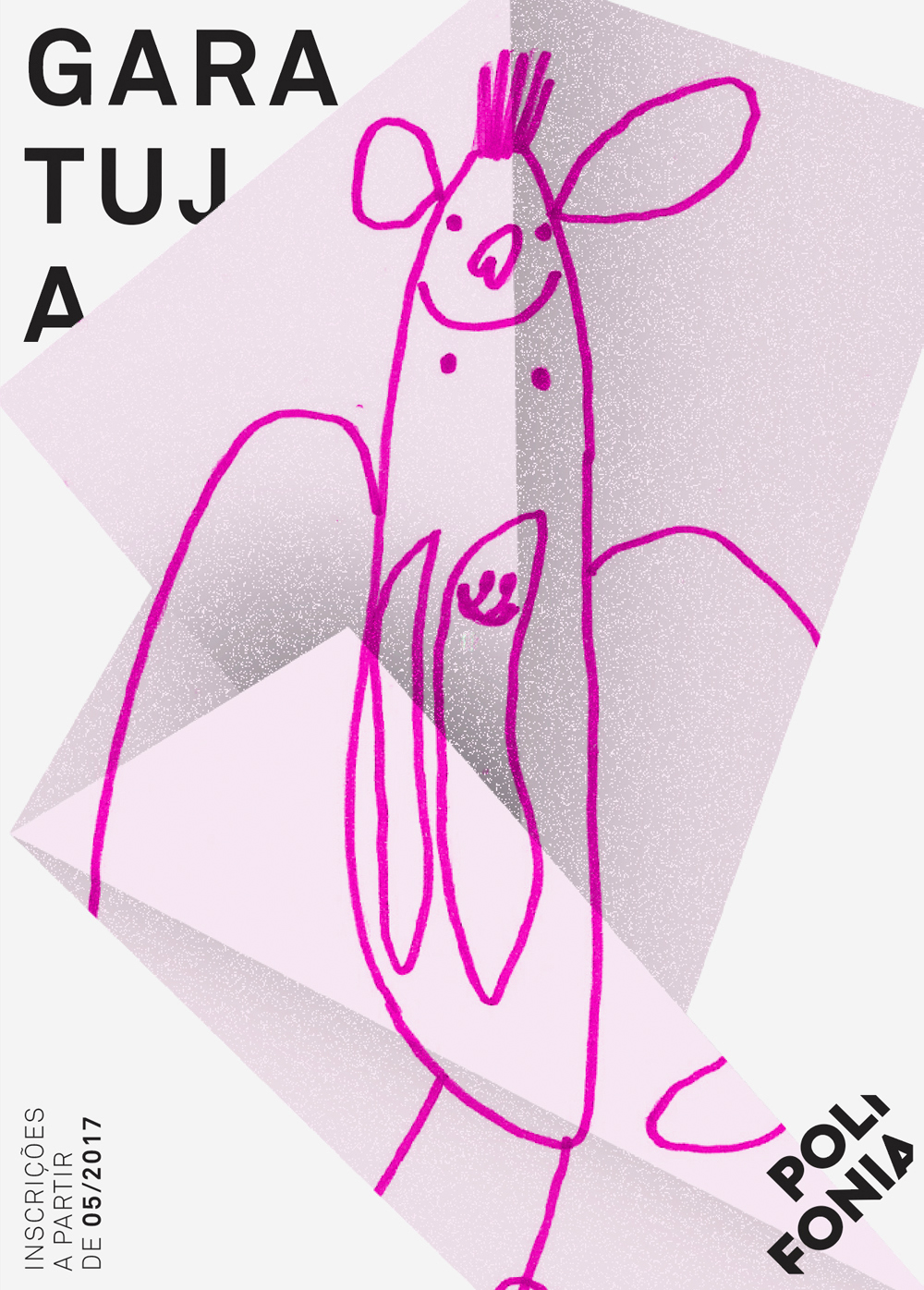 ---
What we did

Concept
Visual Identity
Verbal Identity
Creative Consultancy
About the project

A modern school that expands possibilities for self-discovery and new mindsets. Polifonia unfolds a brand manifesto and brand expression that inspires people to sail towards their full potential.
---
What we did

Concept
Name
Visual Identity
Creative Consultancy
Illustrations
Packaging
Content
Curatorship






About the project


One of our first and dearest cases, TRILHA brought a different approach to craft beer in Brazil: a sophisticated and synesthetic expression helped the local business turn into an icon revered by beer geeks across the country.